Body Surgical Procedures
Surgical Procedures
Cosmetic Surgical Procedures for the Body
Abdominoplasty & Liposuction
Arm & Thigh Lift
Buttock Augmentation
ABDOMINOPLASTY
A Tummy Tuck (abdominoplasty) involves removing excess skin and redefining the stomach muscles. The procedure is completed under general
anesthesia
with a hospital stay of 2-3 days.
An arm/thigh lift is a way of removing excess skin from the arms/thighs. The procedure is usually completed under general
anesthesia
with a hospital stay of 24-48 hours.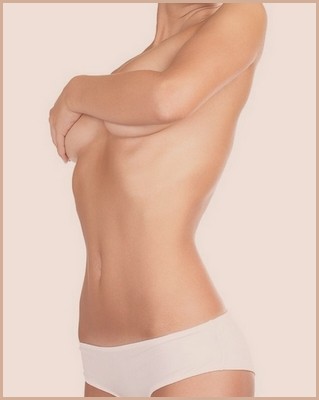 LIPOSUCTION
Liposuction is designed to remove excess fat, which the patient has found hard to lose, through the use of a vacuum. The procedure is completed under general
anesthesia
as an outpatient or with a hospital stay of 24 hours.
NEW!
Dr. Nordine BENYACOUB presents the cutting-edge technology
designed to address
skin laxity in areas such as the abdomen, inner arms and thighs

RENUVION
®
A minimally invasive technique that leaves no scars and effectively tightens the skin through a dual thermal effect for
REMARKABLE BODY CONTOURING RESULTS
.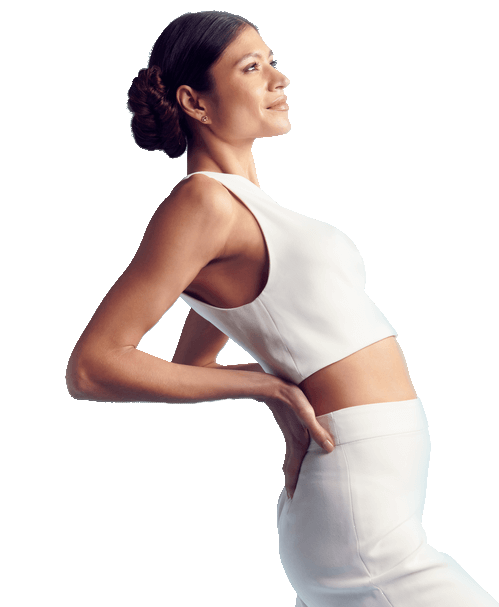 RENUVION® tones the skin of the abdomen, inner arms and thighs for firmer, more elastic skin.
This innovative technology with clinically proven results enhances skin appearance and addresses skin laxity issues. It is the outcome of decades of research, evidence-based medicine and clinical data.
It can be used alone or alongside cosmetic surgery, such as liposuction. Renuvion® effectively tightens subcutaneous tissues following liposuction. After performing liposuction to remove excess fat, the Renuvion® wand is inserted through the same incisions to induce skin retraction.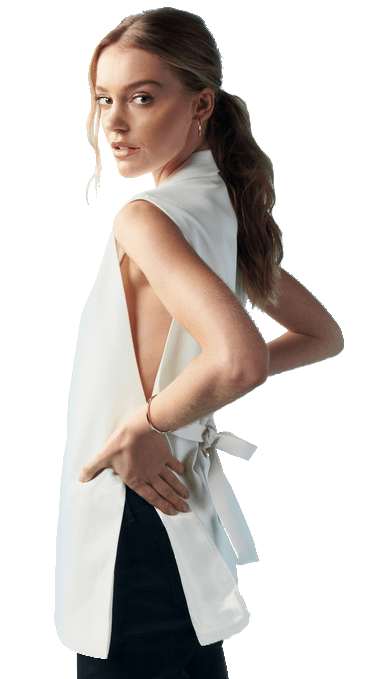 During the Renuvion® procedure, the wand inserted under the skin delivers a unique combination of radiofrequency energy and helium plasma, tightening the subcutaneous soft tissues. This energy contracts collagen fibers and pulls the skin down, closer to the muscle, for a more contoured appearance. Collagen production is stimulated.
The often remarkable results become visible quite rapidly, within a few days or weeks, and will continue to improve throughout the healing process.
• Minimally invasive procedure
• Only one session required
• Can be performed concurrently with liposuction
BUTTOCK AUGMENTATION
This surgical procedure is performed in case of lack of volume or sagging skin. This enhancement is obtained by buttock implants or by fat injection or lipofilling. Regarding moderate cutaneous loosening, it can be corrected with implants otherwise a buttock lift may be necessary.